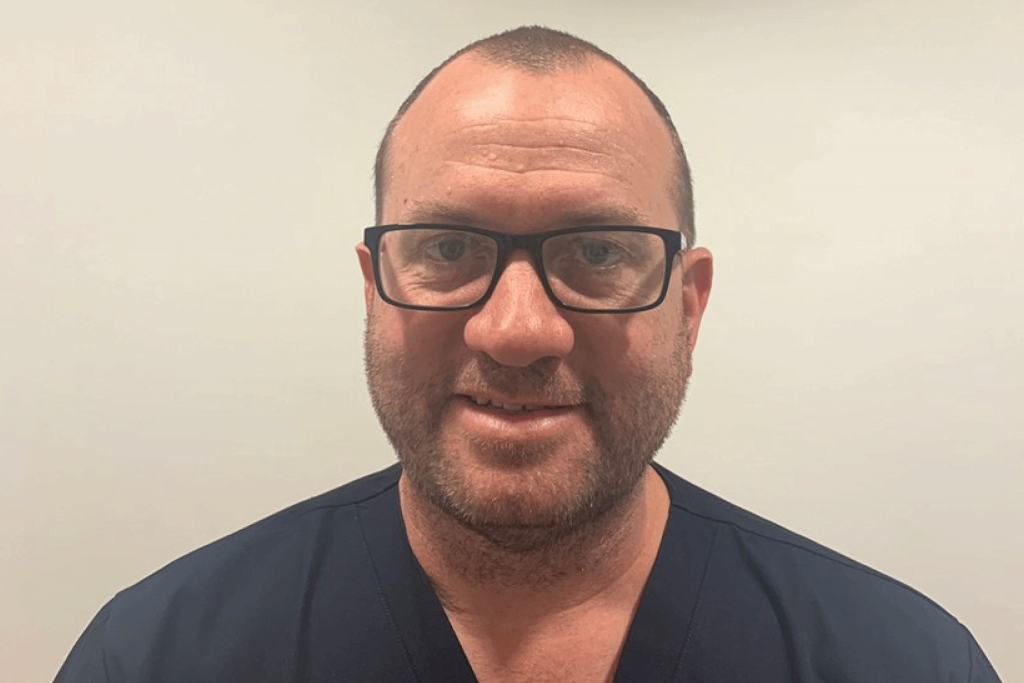 Corey is an Arrernte man currently living and working in Western Australia as a Resident Medical Officer in the northern suburbs of Perth.
He commenced working within the Aboriginal Medical Service (AMS) in 2022 as a GP Registrar where he intends to further his knowledge and skills in Indigenous health. Corey has a keen focus on ear health and working towards not only closing the gap for health, but also in employment and education.

Prior to medicine, Corey worked in the field of Indigenous education and employment with a passion to ensure regional and metropolitan Aboriginal and Torres Strait Islander communities were aware of and had defined pathways that could offer employment and training.

Corey also has a background working in the corporate arena for five years in Human Resources, Employee Relations and Contract Management. Corey was also a police officer for 11 years and senior public servant for three years, and has also been represented on the board of the Department of Justice Prisoner Review and the Department of Education in an independent school.