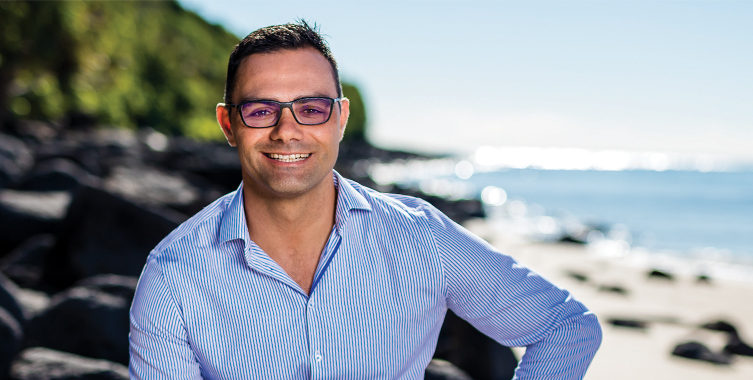 We encourage you to join today to support our work and reap the many benefits of being an AIDA member.
To be eligible for membership with AIDA, an individual or organisation is required to be nominated by a current Aboriginal and Torres Strait Islander doctor or medical student who is a member of AIDA.
Please read the AIDA eligibility guidelines below for more information.