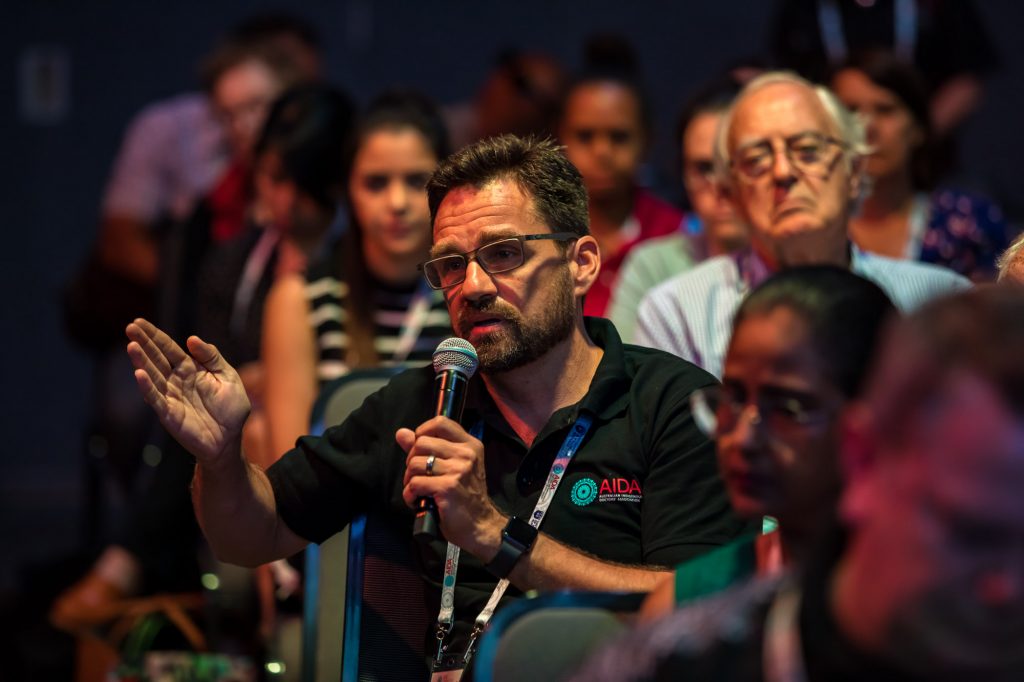 AIDA's purpose is to contribute to equitable health and life outcomes, and the cultural wellbeing of Aboriginal and Torres Strait Islander Peoples. We do this by striving to reach population parity of Indigenous medical students and doctors, and supporting a culturally safe healthcare system.
Vision
AIDA's vision is for an Australia free from health and life outcome inequities between Indigenous and non-Indigenous Australians. Indigenous health innovation exemplifies excellence in health and leads the nation in improving health and life outcomes for all Australians.
Values
Our values are to:
be respectful of our connections to the past, present and future
pursue social justice, Indigenous and human rights
maintain cultural integrity, honesty, transparency and respect
foster the highest standards of professionalism and excellence.
AIDA Values and Code of Conduct
Strategic goals
Grow Indigenous doctors
Shape health outcomes
Communicate and celebrate
Culture and traditional knowledge
Best practice and sustainability
Constitution
AIDA is a registered Company Limited by Guarantee with the Australian Securities and Investments Commission, pursuant to the Corporations Act.