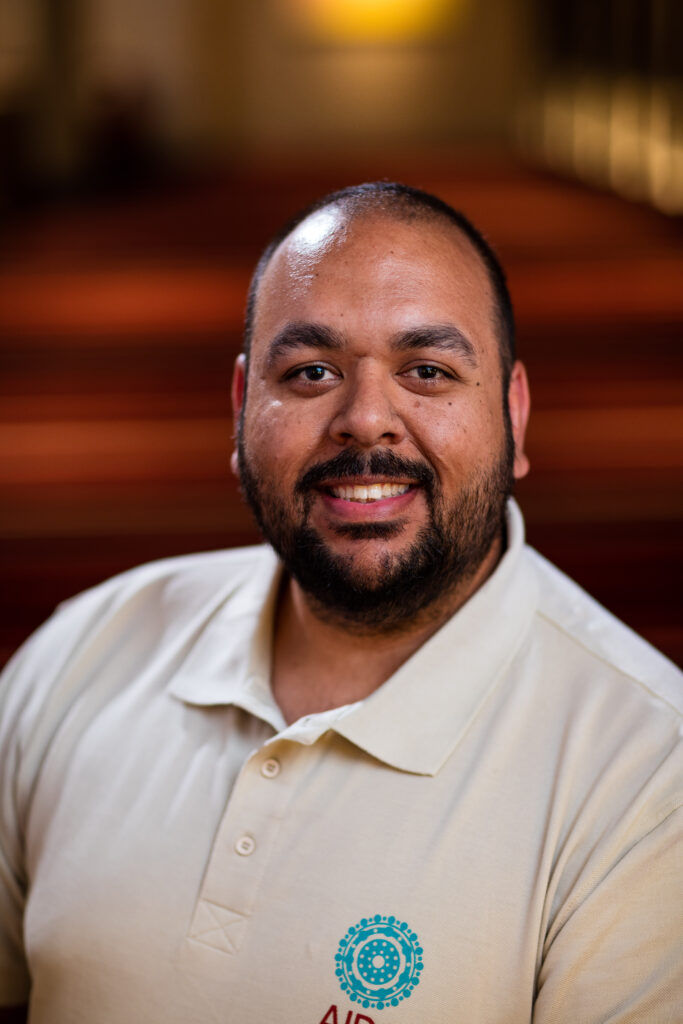 Ngai nari Jonathan Warritya Newchurch, Ngai yaitya miyu Kaurna Narungga anangku, Ngai Mikawomangga warni.
'My name is Jonathan Second Born Male Newchurch, I am an Indigenous man of Kaurna and Narungga. I was born on the Mika plains, now known as the suburb of Woodville.'
I am a proud yaitya miyu (Indigenous man) of both Kaurna and Narungga heritage. My roots run into the heart of Kaurna Yarta (land), where I was raised in Tarntanyangga, known to many as Adelaide. My connection to this land and its traditions not only shapes my personal identity but greatly influences my professional journey in the medical field.
I hold a medical degree from Adelaide University. I went on to complete General Practice training, where my experiences took me across varied landscapes – from rural and remote clinics to the pivotal role in Aboriginal Medical Services. These diverse exposures enriched my perspective and solidified my commitment to providing holistic and culturally sensitive care.
Eager to expand my horizons further, I delved into training in GP Anaesthetics. The intricacies of this domain provided a fresh challenge and allowed me to refine my expertise. My thirst for knowledge then led me to the realm of Pain Medicine. Working in public and private pain clinics, I've witnessed the intricate relationship between physical pain and emotional well-being, fostering a deeper understanding and empathy towards those I serve.
Currently, I channel my experience and knowledge as a Principal Investigator in Clinical Trials. Here, I engage in research, striving to bridge the gaps in medical understanding and seeking novel solutions to health challenges.