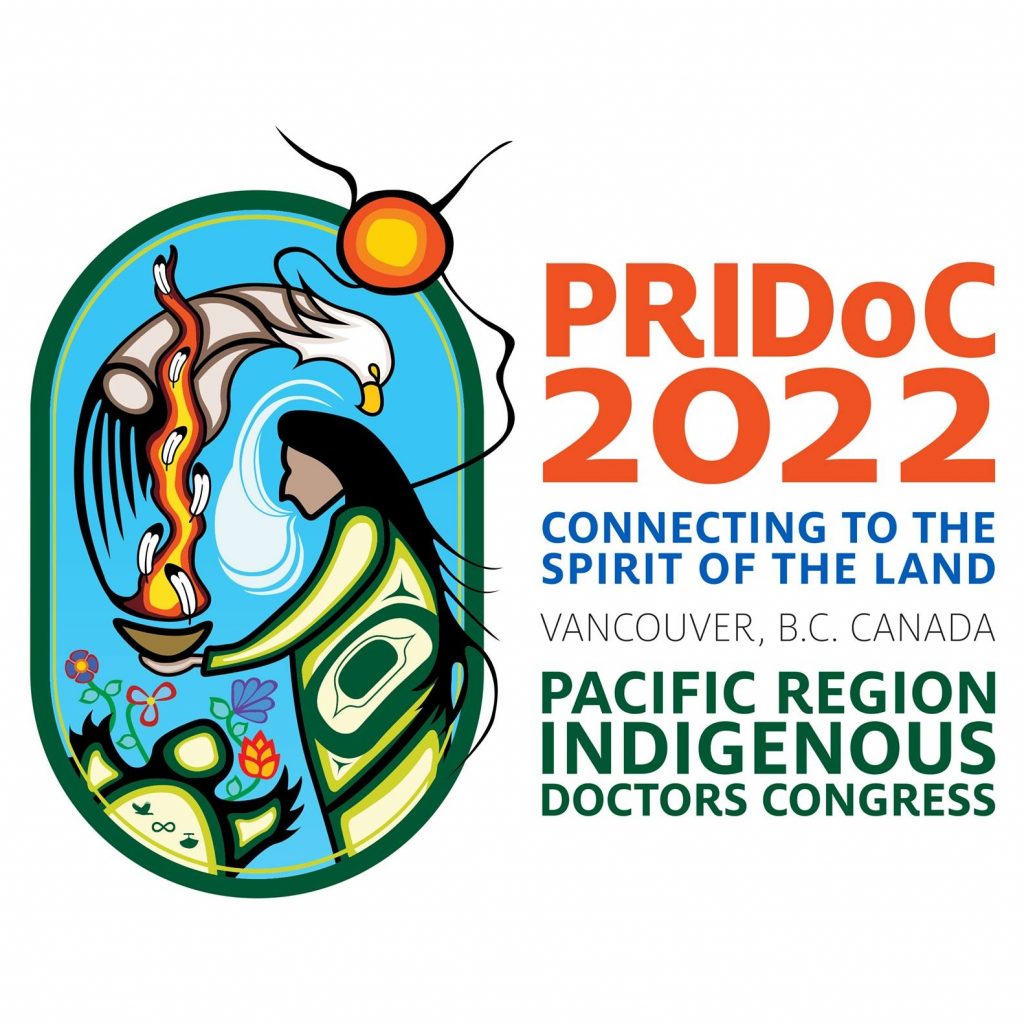 The 10th Biennial Pacific Region Indigenous Doctors Congress (PRIDoC) will be held from 10 to 15 July 2022 in Vancouver, British Columbia, Canada. This conference will take place on the unceded, traditional territories of the Coast Salish: the Musqueam, Squamish and Tsleil-Waututh Nations.
AIDA Members are eligible for Membership rates, early bird registrations close 8th May.
The Dr Kimpton PRIDoC Scholarship
Applications are invited from Aboriginal and Torres Strait Islander Medical students for the Dr Kimpton PRIDoC Scholarship to attend that 10th Pacific Region Indigenous Doctors Congress.
Application Process
Applicants must complete the attached Expression of Interest Form, which includes addressing two questions (below) in support of your application.
How do you currently contribute to Aboriginal and Torres Strait Islander health?
Why do you think it would be beneficial for you to attend the PRIDoC conference?
Eligibility Criteria
To be eligible to apply for the conference funding support candidates must:
be an Aboriginal and/or Torres Strait Islander medical student currently enrolled in medical studies at an Australian university
obtain necessary leave approval to attend the PRIDoC 2022 conference and provide AIDA with evidence of this approval
be a 2022 Indigenous Medical Student member of AIDA.
Applications must be completed in full and submitted via email to aida@aida.org.au with the subject line 'PRIDOC 2022 Kimpton Scholarship'.
Applications must be received by COB 6 May 2022.