Date
Wednesday 22 June 2022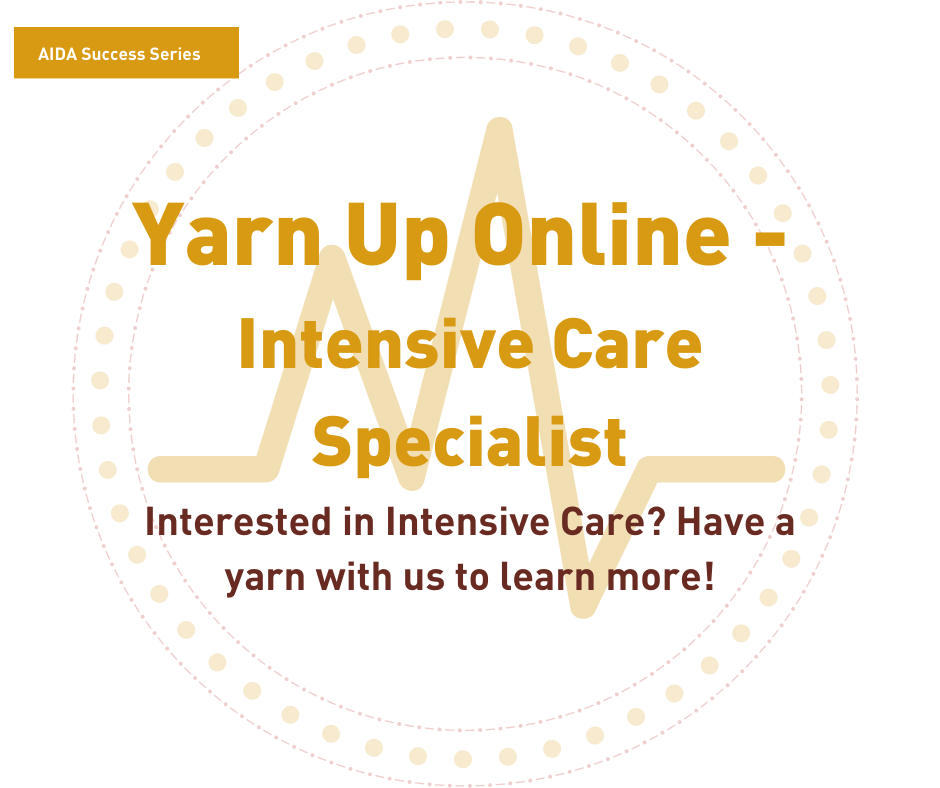 If you are an Intensive Care trainee or are interested in becoming an Intensive Care Specialist then please join us on 22nd of June at 7pm AEST to get support from your CICM colleagues, have a safe place to yarn or find out more about this training program.
Open to all Aboriginal and Torres Strait Islander current CICM trainees and interested junior doctors. Medical students are welcome to register.

Cost: FREE, but pre-registration required.