AIDA wishes to congratulate Shailyn Isaac who was awarded the 2021 Avant Foundation Indigenous Medical Student Bursary.
The Bursary is intended to assist an Aboriginal and/or Torres Strait Islander medical student with living or study expenses in 2021, related to relocation, or other activities to support study.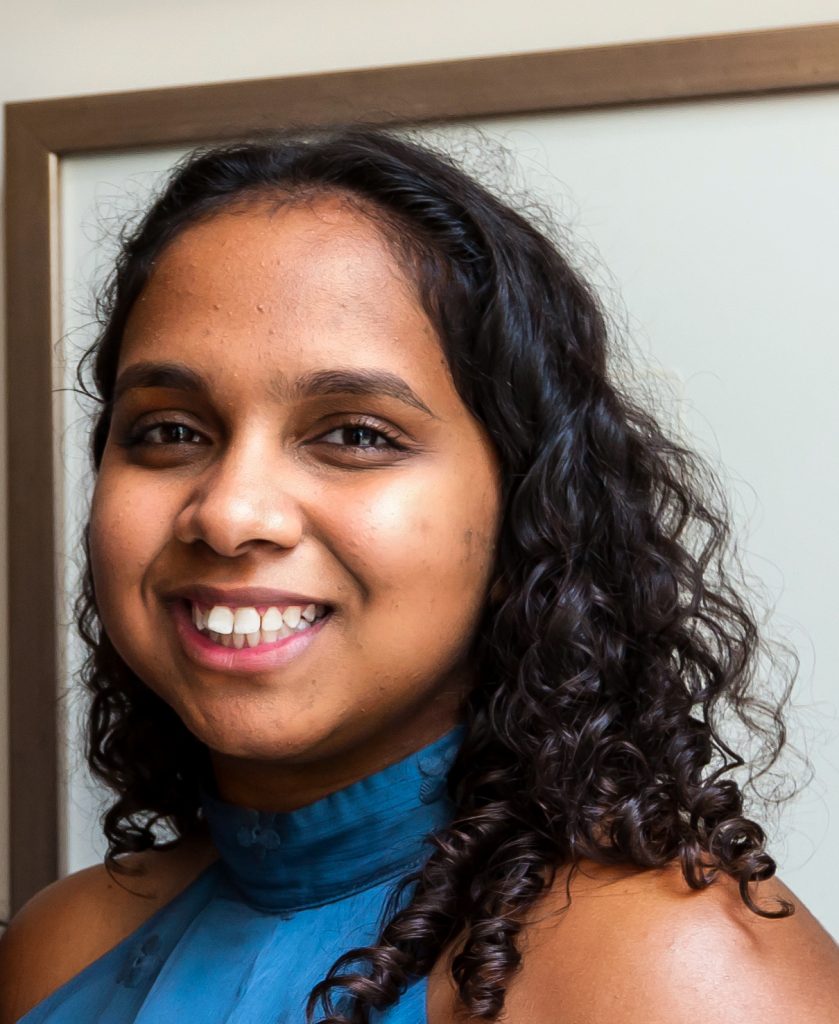 "My name is Shailyn Isaac, my traditional names are Joondaab and Dinginah. I am a proud Aboriginal woman with strong cultural ties to the Kimberley region. I have maternal connections to mainland Bardi country (Ardiyol) and Mermaid Island (Gararr) in Mayala sea country, off the coast of One Arm Point community. My father's country is Mangala (Yarri Yarri), on the northern edge of the Great Sandy Desert.
I grew up in One Arm Point, a beautiful coastal community with a population of 350. I attended the local school there until I made the move to Perth in 2013, where I was accepted to stay at an Aboriginal student hostel and attended Aranmore Catholic College. I was fortunate to be selected as part of The Aspiration Initiative (TAI) Cohort from 2015-2017, an academic enrichment program as part of the Aurora Foundation. During my time with TAI, I met many inspiring Aboriginal leaders and mentors, including a then medical student, Dr Billie Kickett-Morris, who encouraged me to pursue Medicine. I completed my ATAR subjects and graduated in 2016, with a direct entry into the University of Western Australia (UWA) – being the first in my family to do so.
In 2017, I commenced my Bachelor of Science degree, majoring in Anatomy and Human Biology. My support network was furthered strengthened through the guidance and help of UWA School of Indigenous Studies (SIS) and Centre of Aboriginal and Medical Dental Health (CAMDH), where I have been given an opportunity to study Medicine via their alternative entry pathway. Throughout my time at UWA, I have received many opportunities and achievements to further my personal and academic growth. In 2017, I received the CSIRO Indigenous Tertiary STEMM Award, and was honoured to speak as a CSIRO Indigenous STEMM Alumni at the 2019 Department of Education Innovation Showcase. I also represented UWA as a student delegate at both local events such as the 2018 International and National Indigenous Suicide Prevention Conferences in Perth, and internationally through the Matariki Indigenous Student Mobility Programme hosted by Dartmouth University in 2018.
My dreams and aspirations are not mine alone, as I hope to build and improve health outcomes for Aboriginal people and assist in providing holistic community-based care.
I am now in the beginning of my journey into Medicine, and it is from the support and encouragement from SIS, CAMDH and most importantly, my family and community that continue to help me to strive towards my dream of becoming a doctor."
AIDA thanks the Avant Foundation for its ongoing support of Indigenous medical students.