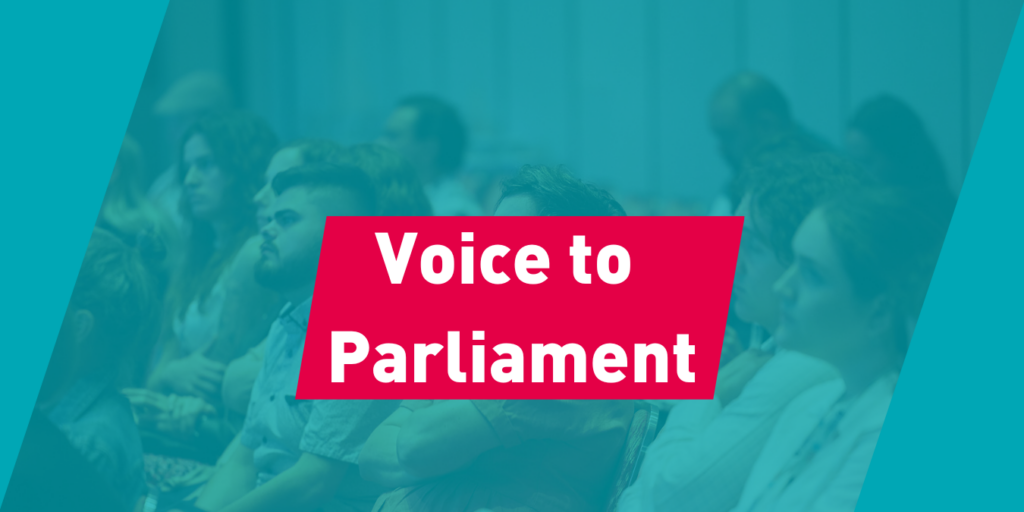 AIDA recognises that the dialogue surrounding the referendum vote can be overwhelming and triggering for members of our community. We have put together some resources for anyone needing extra support in the lead up to Voice to Parliament referendum vote.
We encourage you to utilise the listed resources:

• 13YARN [Thirteen YARN]: national crisis support line for mob who are feeling overwhelmed
or having difficulty coping (13 92 76) https://www.13yarn.org.au
• Gayaa Dhuwi (Proud Spirit) Aboriginal and Torres Strait Islander Leadership in Social and
Emotional wellbeing, Mental Health and Suicide Prevention:
https://www.gayaadhuwi.org.au/if-you-need-help
• Doctors Health Advisory Service (DHAS) for doctors and students:
https://www.dhas.org.au/contact/contact-dhas-in-other-states-territories-and-newzealand.html
• Find an Aboriginal Community Controlled Health Organisation near you:
https://www.naccho.org.au/naccho-members
• Aboriginal & Torres Strait Islander Lived Experience Centre at Black Dog Institute:
https://www.blackdoginstitute.org.au/education-services/aboriginal-and-torres-straitislander-network
• Headspace: https://headspace.org.au/yarn-safe/mental-health-and-wellbeing
• Call Lifeline on 13 11 14, or text them online: https://www.lifeline.org.au
Need to read up on the referendum?
We encourage active engagement and self-education around the Voice to Parliament, through reliable and trusted sources of information:

• Aboriginal and Torres Strait Islander Voice
• A Voice to Parliament
• Indigenous Constitutional Recognition through a Voice
• Uluru Statement FAQs
• Final report on the Indigenous Voice Co-design Process