22 Nov 2022
Uncategorized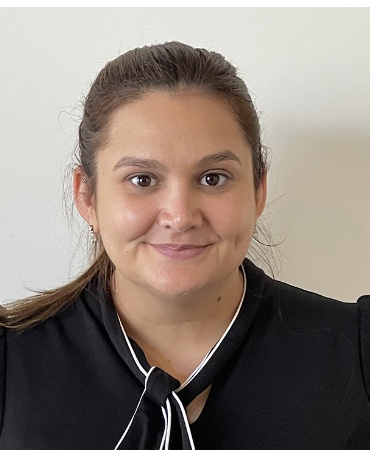 Dr Williams is a Wiradjuri woman and co-founder of the First Nations Dermatology Clinic at Royal Melbourne Hospital located on the unceded land of the Wurundjeri people of the Kulin Nations and provides a visiting specialist service to the Northern Territory on unceded Larrakia land. 
Dr Williams has an interest in digital health to overcome barriers to specialist care and is committed to disruptive activism and speaking out against racism within medical and training institutions to create safer hospitals for Aboriginal and Torres Strait Islander peoples.
She has a special interest in family violence and our responsibilities as medical professionals to create medical systems that advocate for the safety of women and children.