20 Dec 2022
Uncategorized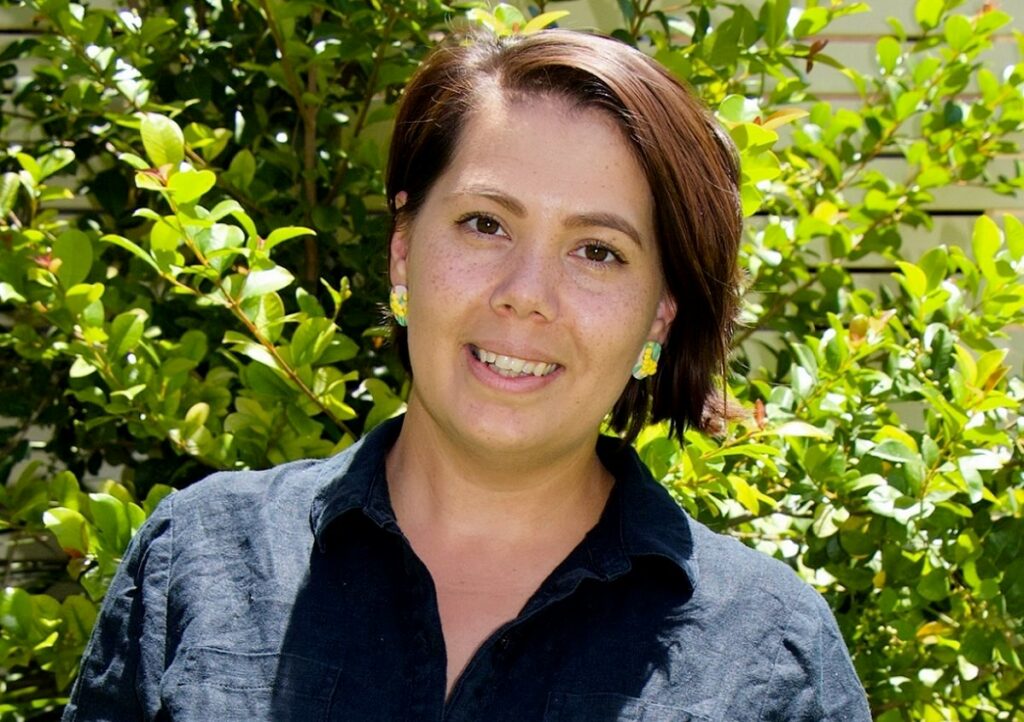 Dr Jean Pepperill was born in Alice Springs, but grew up in Brisbane, before the siren call of the red earth lured her back to the NT. She worked in the arts and the media and had just finished a stint in Brisbane completing a Bachelor of Science degree when she found herself back at her Dad's kitchen table in Alice Springs, contemplating what the future could hold.
Jean had been tempted to be a nurse, and also to work in pathology, but after a volunteer placement doing lung function testing on patients in Brisbane, she found she was most interested in why people were sent to do a lung function test.
Jean graduated from the Flinders NT Medical Program with her MD in 2020 and is and is now working as an intern in Alice Springs. She is doing rotations through general medicine, general surgery and the emergency department before heading to Tennant Creek five hours north of Alice Springs, to work with GPs there.