AIDA celebrates 25 years of supporting Aboriginal and Torres Strait Islander doctors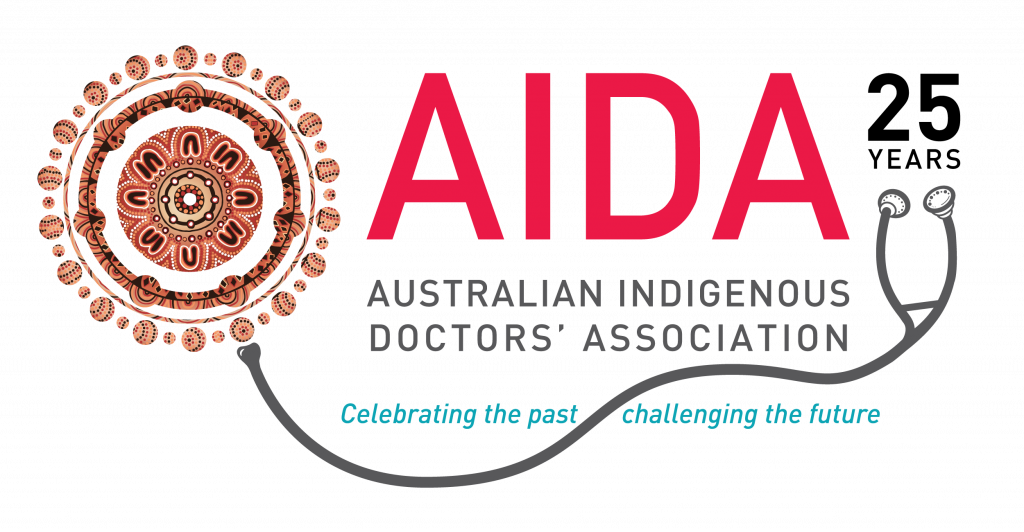 Our journey…
In 1997, a group of Aboriginal and Torres Strait Islander doctors and medical students came together on Salamander Bay. They were brought together by the need to form a peer and collegiate support network for other Aboriginal and Torres Strait Islander doctors and medical students, a culturally safe space for advocating for our peoples.
This was the birth of the Australian Indigenous Doctors' Association (AIDA).
For 25 years since, AIDA has proudly supported and championed a steadily growing cohort of Aboriginal and Torres Strait Islander doctors, who have achieved and accomplished so much while continuing to care for Country and giving back to the next generation of deadly doctors. We have also advocated for a culturally safe health system, and for the self-determination and equitable health and life outcomes for Aboriginal and Torres Strait Islander people.
This year, we are looking forward to celebrating the past and challenging the future.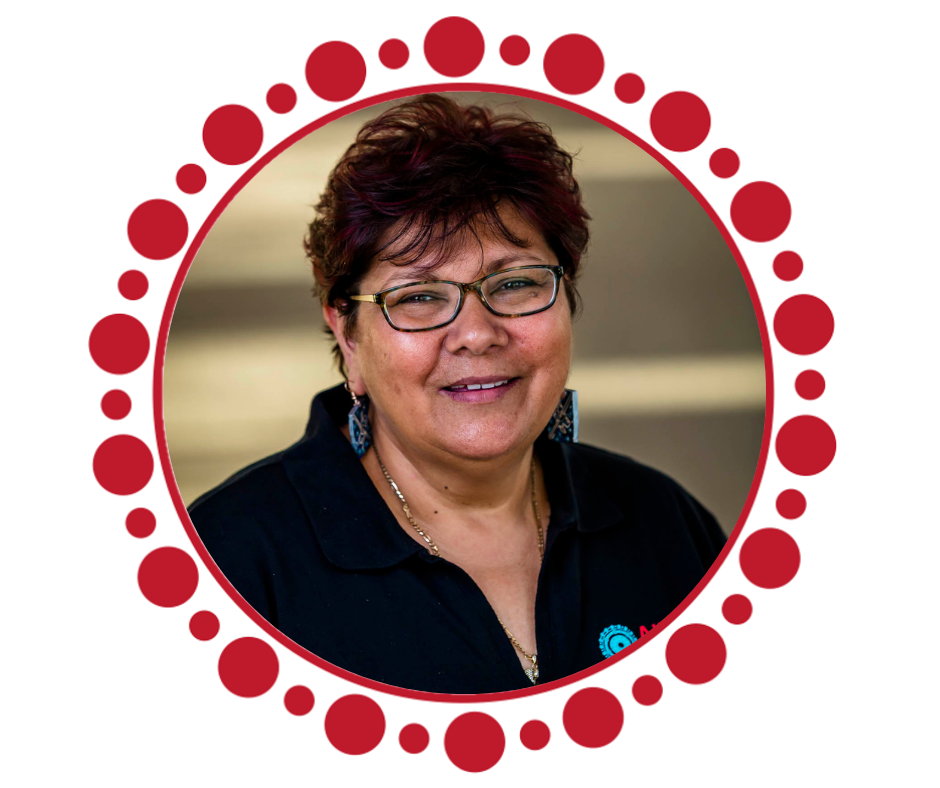 Our members are incredibly giving, accomplished, and resilient. They bring a unique medico-cultural perspective to the health workforce in Australia, and are always willing to mentor and support the next generation of Aboriginal and Torres Strait Islander doctors. We want to shine a light on as many of these members as we can in 2022 – Monica Barolits-McCabe, CEO, AIDA.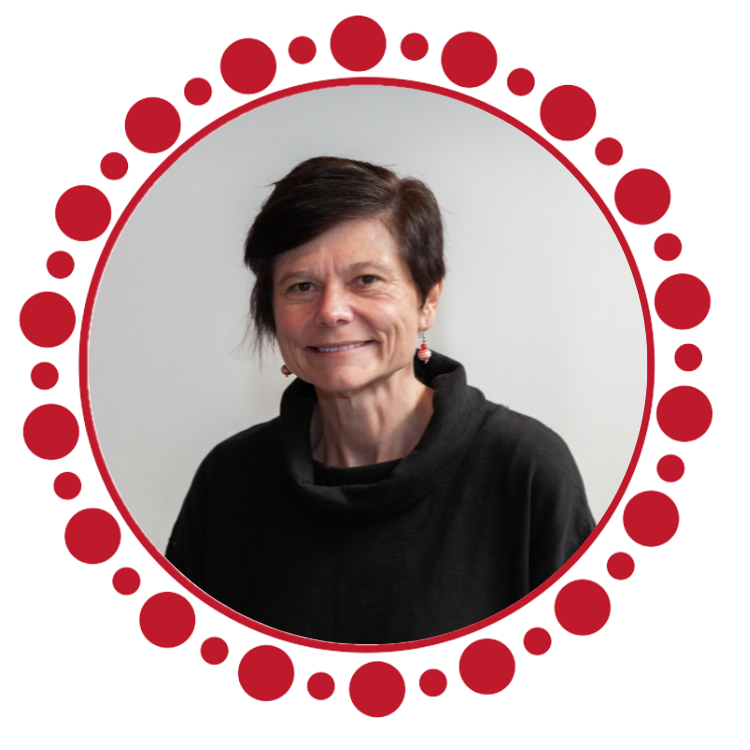 We are reflecting on 25 incredible years of advocating for the cultural wellbeing of Aboriginal and Torres Strait Islander people. As our membership goes from strength to strength, we're looking forward to challenging the next 25 years to improve the wellbeing of our mob – Dr Tanya Schramm, President, AIDA.
A 25-year history of AIDA
Celebrating the Past, Challenging the Future
AIDA and Indigenous doctors – a timeline
Join us as we celebrate 25 years of supporting our nation's First doctors.
EVENTS

ABOUT THE ARTWORK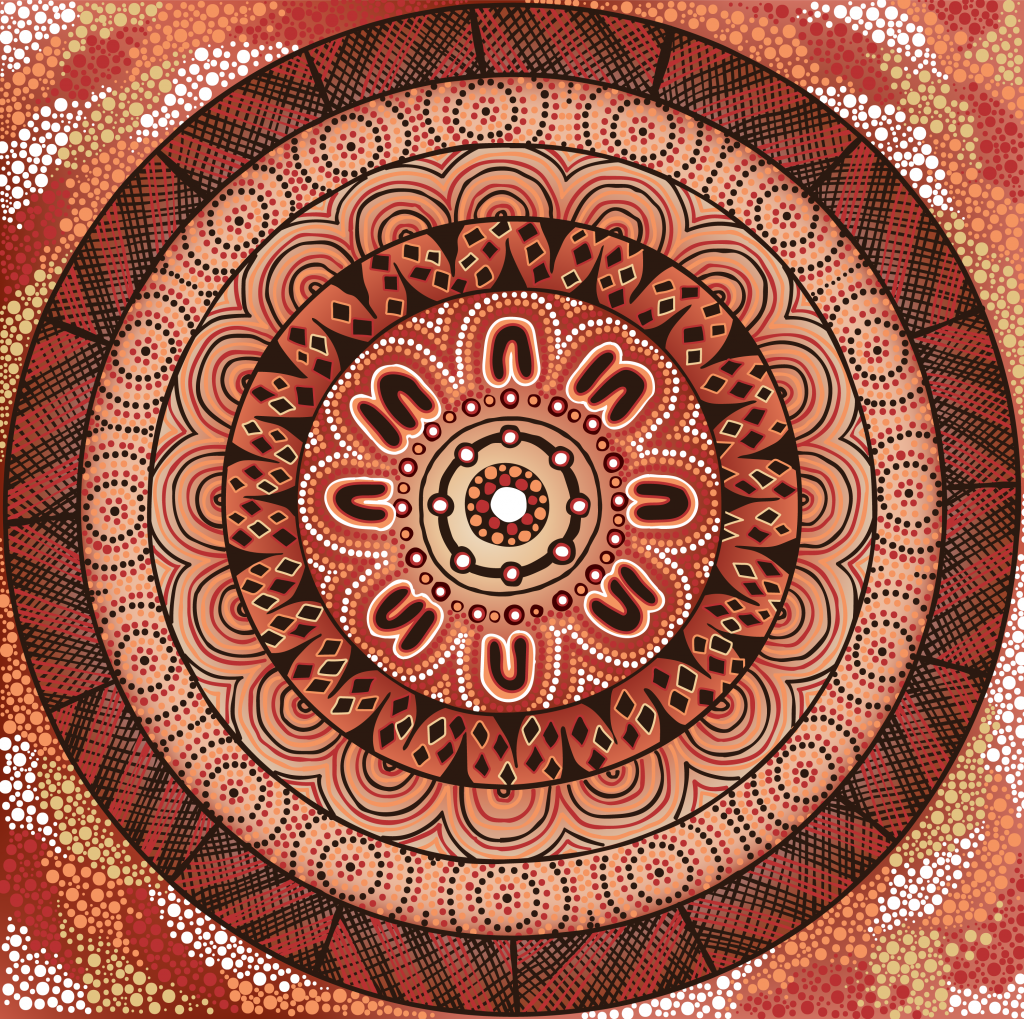 This artwork by AIDA member Dr Gene Slockee, embodies traditional knowledge of the Bundjalung community, though it is also a contemporary piece, thus only incorporating traditional cultural ideals within a medicinal model. They are ideas once implemented in pre-colonial times now reimagined and revitalized. It was created with the consent of the custodians of the community. It does not incorporate traditional songlines from the Bundjalung community.
The concept of the artwork embodies the AIDA symbol in the centre, with a meeting place surrounding. The earth colour concentric gradient background depicts sound waves. The overlay is again concentric circles with different artistic representation of different tribal groups based on their particular style of painting (cross hatching, dot art, Torres Strait Islander design).
Dealing with any part of this artwork for any purpose that has not been authorised by the custodians is a serious breach of the customary laws of the Bundjalung community and may also breach the Copyright Act 1968 (cth).
Indigenous doctors have continued to be a huge voice for improving the health outcomes of our people, we come from all over the country to share our culture, advocate for our people and to work closely with our non-Indigenous colleges to create diversity amongst the places we visit. – Gene Slockee.