22 Nov 2022
Uncategorized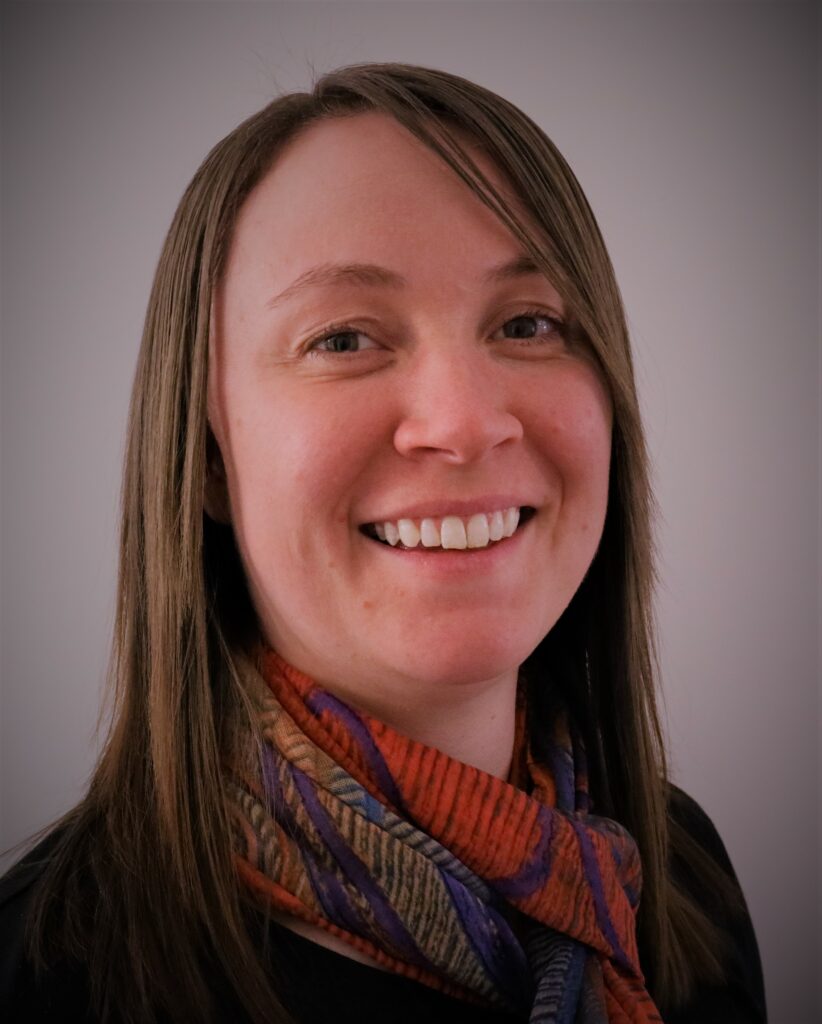 I am a Nyikina woman (familial ties to the Kimberley) and born on Kaurna land and have lived most of my life in SA. My first career was as a paramedic before completing medical school with my younger sister at Flinders University, graduating in 2017.
Since completing medical school I have worked in Adelaide, Darwin and rural/remote locations in SA. Currently I am a GP Academic registrar at the University of Adelaide and working clinically at Nunkuwarrin Yunti.
I will soon be a fellow of ACRRM with advanced specialised training in Aboriginal and Torres Strait Islander health.