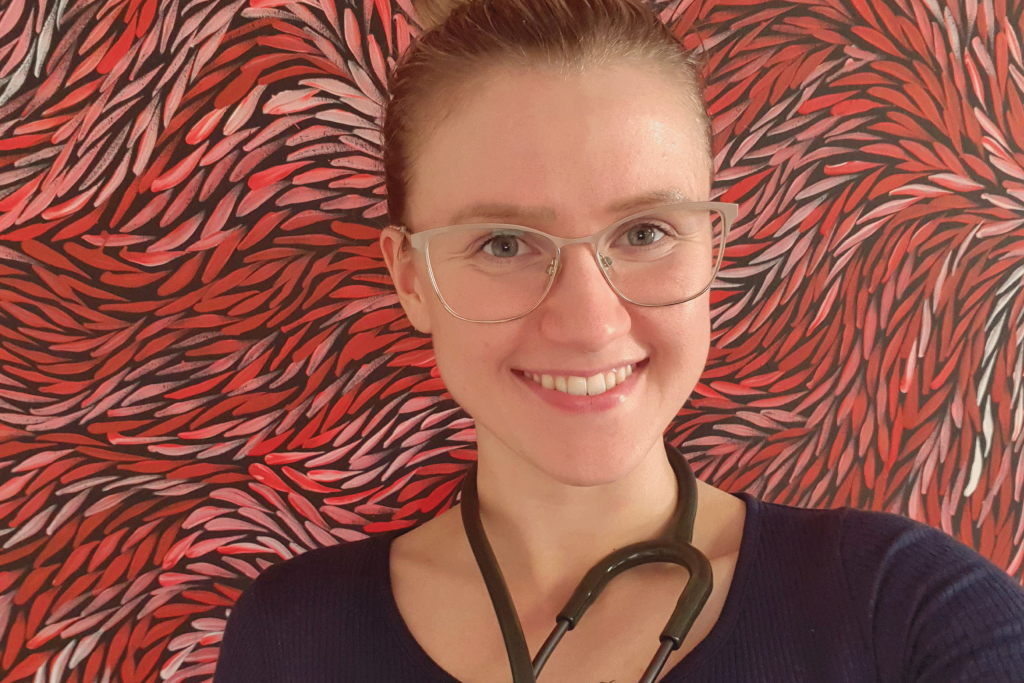 Widaeyo, I'm Holly, a Wiradjuri woman who lives, studies and works primarily on Dharawal Land. I'm a final year student at Western Sydney University and have sat on my university's Indigenous medical council for two years. 
At my first AIDA conference attendance, I looked at the Student Director position as somewhat unattainable. They looked so composed, something I never thought I'd be capable of.
A few years later and here I am. I'm the person who can share with you I've messed up but found a way to better myself from it. I'm the person who has cried, laughed and stared my way through exams not knowing what I was doing. I'm the person who has stood up against administers and told them enough is enough. I'm the person you can have a boogie with, be an ear to yarn with and a voice to speak through.
I'm your new Student Director for 2022 and am ready to take my seat with our AIDA Board, CEO, Secretariat and Council and be a new voice to represent our student community.
To contact the SRC, please phone us on 1800 190 498 or email studentsupport@aida.org.au